Top 10 Most Famous Dogs in Movies and TV
We all know Toto and Lassie as two of the most dog famous breeds to hit the big screen, but they aren't the only ones to make it big in Hollywood. Read all about the most famous dogs in movies and TV below!
Toto
Breed: Cairn Terrier
Movie: Wizard of Oz
Warner Bros.
A small, scruffy pup, Toto became a Hollywood Icon after his debut in Wizard of Oz. The perfect sidekick to Dorothy, the cairn terrier still remains widely popular to this day!
Lassie
Breed: Rough Collie
Movie: Lassie Come Home
A rough collie, Lassie become known as a brave and loyal companion and helped to skyrocket this breed's popularity.
Wilby
Breed: Old English Sheepdog
Movie: The Shaggy Dog (1959)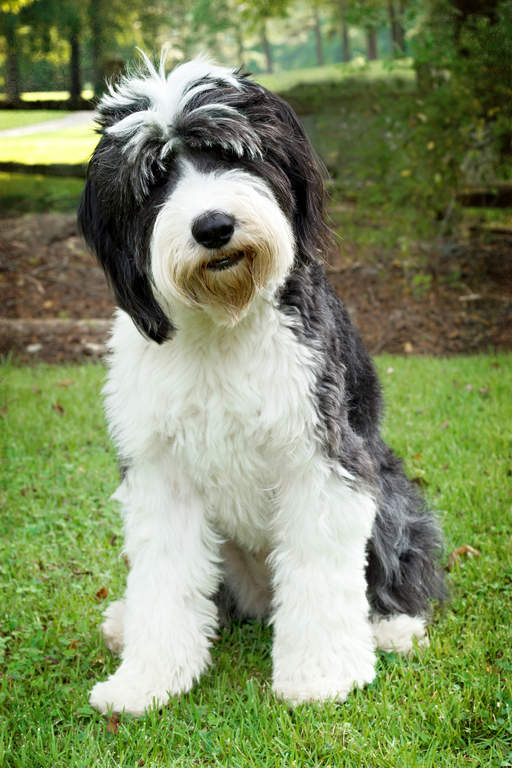 Wilby, a man turned dog, captured the hearts of viewers in the role of the "shaggy dog" and helped to put this once, little-known breed on the map.
Scooby – Doo
Breed: Great Dane
Movie: Scooby Doo Movie and TV Series

Warner Bros.
Although many people may have been unaware as to what breed Scooby actually is, his character was unforgettable. Quirky and ever hungry, Scooby remains one of the most loved members of the "mystery gang".
AirBud
Movie: AirBud

Disney
AirBud, an engergetic and athletic pup, took the screen as both man's best friend and coach's best player. AirBud the movie was so widely popular, an entire franchise was born and many more "AirBud" movies followed suit.
Marley
Movie: Marley and Me

FOX
Portrayed as the cutest menace you'll ever meet, Marley is a spunky, lovable pup sure to put a smile on anyone's face – no matter how big the mess he creates!
Lady
Breed: American Cocker Spaniel
Movie: Lady and the Tramp
Disney
A classy, refined pup, Lady is the love interest in one of Disney's most iconic movies. A story beloved by children and adults alike.
Beethoven
Breed: Saint Bernard
Movie: Beethoven

Universal Studios
A large, but cuddly woofer, Beethoven, first took to the cinema in 1992. A family friendly movie, Beethoven follows the story of a family who falls in love with a dog with a personality as big as he is!
Pongo
Breed: Dalmatian
Movie: 101 Dalmatians
Disney
Pongo, the father of the 101 Dalmatians, is a friendly, spotted doggo. His rise to fame started in 1961 with the first 101 Dalmatians cartoon movie, and eventually moved to a live action version of the original film in 1996.
Did we miss your favorite 4-legged actor or actress? Join in the conversation by following us on social media!